It has been awhile I didnt wrote a review on a movie.
last time was my March post.
these days I finally can catching up some movies and it really fun :)
most of the time, I'm just too lazy to write one but I guess not this time.
I'm so eager to write on Cloud Atlas since it still quite fresh in my mind for like 10 minutes now XD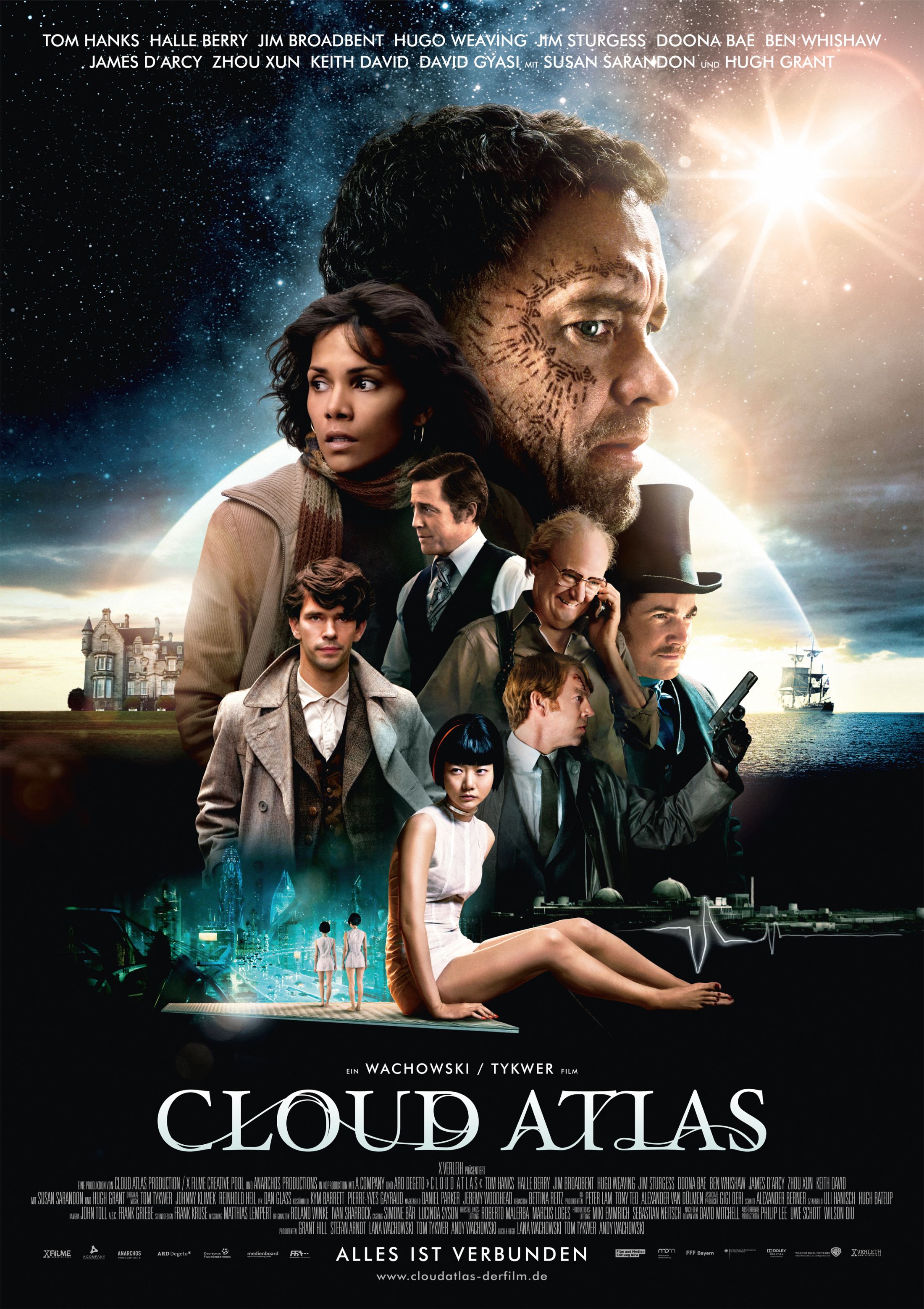 I'm a big sci-fi movies fan.
At first I was thinking to watch Everywhen (2013) movie but then I just made a decision to watch Cloud Atlas instead cause I've downloaded this movie for quite sometime but still not watching it yet.
Okay some synopsis on this movie from imdb,